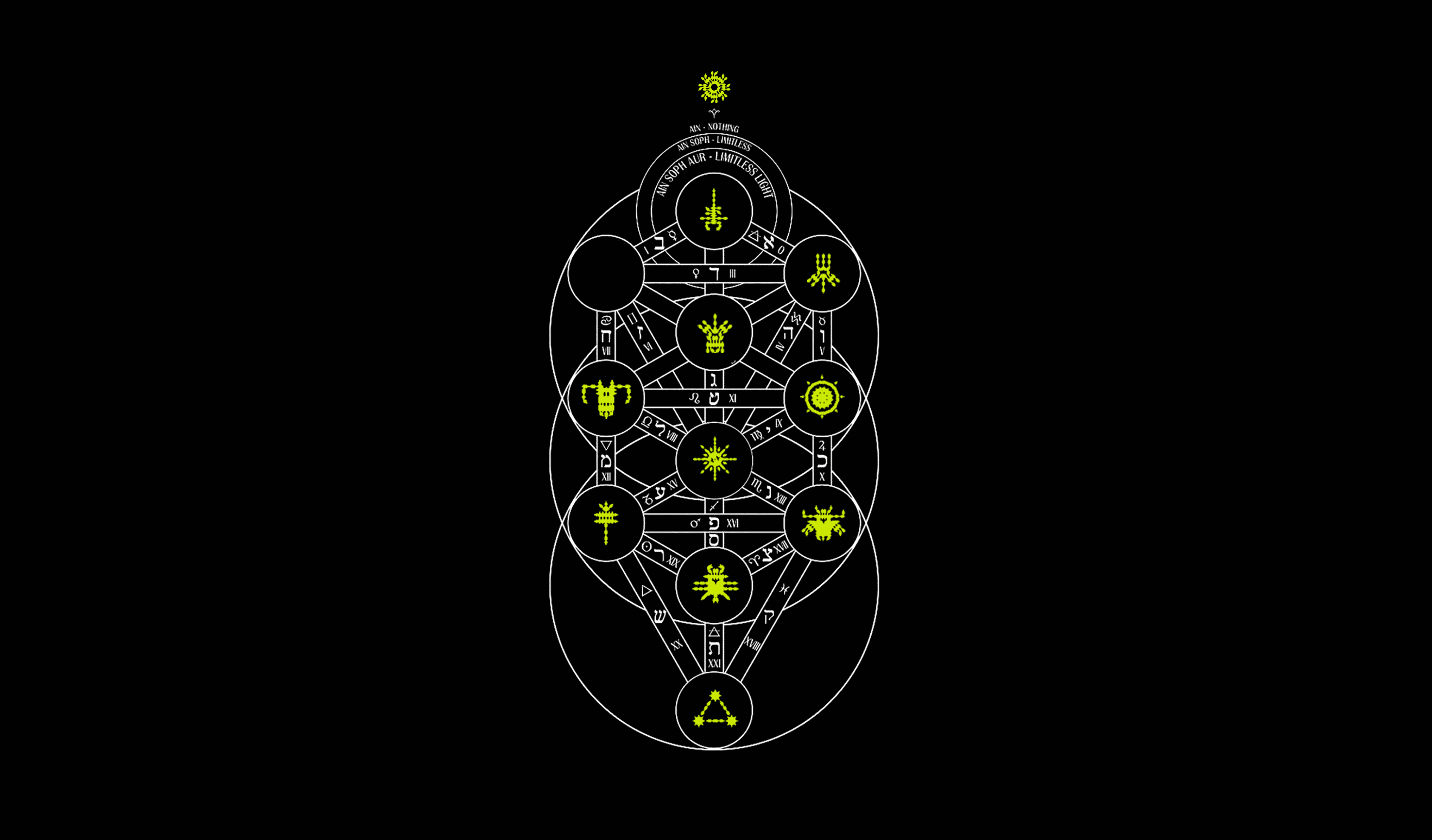 The solar system through contemporary electronic music
ARD EXPLORES CHAKRA THEORY AND FREQUENCY HEALING THROUGH SONIC JOURNEYS
​
Featuring 7 tracks inspired by meditation and the modern chakra system, Ard encourages surrender to earth, to the body and to open the flow of cosmic/earth energies.
MOTHER MOON EXPLORES THE MYSTICAL MAGIC OF WATER, THE FEMININE AND THE DIVINE MOTHER
​
An audio/visual exploration of sonic textures that embody the mythology and symbology of the feminine moon body; the mother, water, the ocean, the womb, fertility, the non linear, chaos and the divine feminine.
VENUS RITUS EXPLORES THE EMPOWERMENT OF FEMININITY AND THE CONTEMPORARY WOMAN
​
The feminine being fully realised, using vulnerability as a weapon and celebrating full empowerment.
​
VENUS INCANTATIO: A COLLECTION OF MEDITATIONS AND SPELLS
VENUS INCANTATIO EXPANDS VENUS INTO MEDITATIONS AND MANTRAS
​
Exploring the witchier side of Venus, Venus Incantatio features collaborations for meditations and contemporary mantras (spells). Featuring remixes/reworks by MIKEY., The Nent, Sixren and Littlefoxess and unreleased tracks from the Venus Ritus sessions.
​
​
​
ARES IS A 3 PART STORY OF THE ASAPHEAL INDIGENOUS
POST-HUMAN MARS BEING
​
In reaction to the evolutionary inevitability of humans populating Mars, the project explores the metaphysical dangers of interplanetary settlement - exploring the possibility that our consciousness and psyche is codependent to Earth-consciousness and posing the metaphysical hypothesis: "Will relocating to Mars, a new planet, alter or influence our
understanding of 'humanity' and 'human consciousness'?" Includes VR Immersive world and short film.

RELEASE DATE: TBA
MESSENGER EXPLORES THE VOICE, WORDS, LANGUAGE AND SELF EXPRESSION
​
Mercury is a collaborative album of queer voices and explores genre, self-expression and interpreting the subtle symbols of life's magic. Recorded in Athens, Greece during lockdowns 2020/2021.

RELEASE DATE: 20/12/2021
​
​
​
​
7TH SUN IS AN EXPLORATION OF SOUNDS FROM SUNRISE TO SUNSET.
​
Exploring the spirit, the self, the ego and the birth of the 7th sun.

RELEASE DATE: TBA 2022
KRONOS AQUARIUS EXPLORES THE DISCERNMENT OF MATERIAL AND IMMATERIAL - THE ALCHEMY OF EARTH TO AIR AND MASTERY
​
Part i: Satan 06.06.2022
Part ii: Solomon 09.09.2022
Part iii: Sage 12.12.2022
YHWH DOCUMENTS THE WORLD OF MYTHOS, DIETIES AND RELIGIOUS PHILOSOPHY.
​


RELEASE DATE: 2023